Closed
PublishVault is now FREE!
Publish & Manage Content on Multiple WordPress Sites from ONE Powerful Interface. If you manage multiple sites, your life just got easier!
Hey Warriors, you may have heard of a powerful content system called PublishVault that Matt Callen and Mark Thompson produced.



Late last year we acquired the PublishVault system and we've decided to give it to you for FREE! Yes, no strings attached, no CC required, unrestricted access... you get it all!



PublishVault allows you to:



1. Manage ALL of your WordPress blogs in one sleek, user-friendly interface (there is NO limit on the number of sites you add):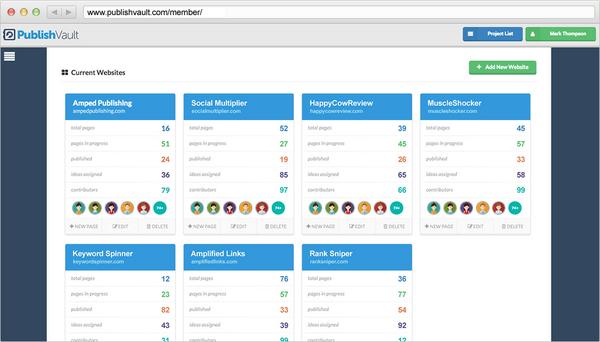 2. Drip-Feed content to unlimited WordPress sites: You can even schedule your posts and sync them with Google Calendar for access across all your devices no matter where you are.

3. Collaborate with your team: You no longer have to jump from one admin panel to another to edit/review posts before publication, and your team no longer has to physically login to each property to create post and page drafts while collaborating in third party environments like Skype or Basecamp. You can submit ideas, create, edit, and publish content in one convenient location.

4. Easily manage an unlimited number of users (writers/editors/admins): With one click of the mouse, invite admins, authors, or editors into the application and get everyone involved and on the same page.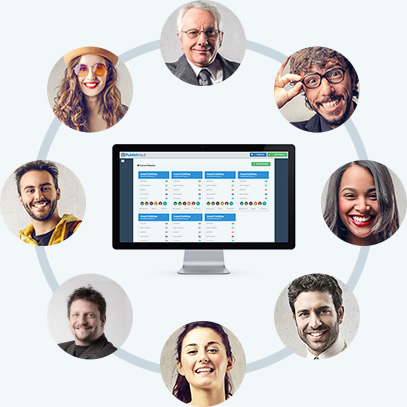 5. Instantly schedule content with the built-in editorial calendar: A convenient publication calendar is at your fingertips. With a single-click, choose the days to publish, what times, and to what pages and sites. Instant scheduling!

6. Find and hire expert writers for ANY NICHE: Find high-quality professional writers on-demand, for literally any niche you can think of. Integrated directly with the Top Content Providers Online.

Imagine being able to tap into the largest team of professional writers in the market and collaborate with them immediately across all your WordPress sites from a single location with no more endless tabs, endless emails, and endless locations to navigate between.





We loved PublishVault so much we didn't just purchase a license, we bought the company!

We're convinced you're going to love it as much as we do and you don't have to buy anything to use it.

Just click the button on this page to claim your free account, with full access and no strings attached.

ENJOY!
And here's to your success!
Josh Spaulding, Amin Motin, & Jon Leger
Prosperative.com