The Time Has Come To Start Creating An Income Online
FREE access to game-changing videos.
Brand New Offer!
It's Time To Create Success Online
FREE Tried and Tested Video Training*
(*Also includes done for you resources to short-cut the process)
Have you been struggling online to create the income that so many others seem to be enjoying?
If so, this free training will take you step by step through a simple strategy that can be creating results VERY quickly.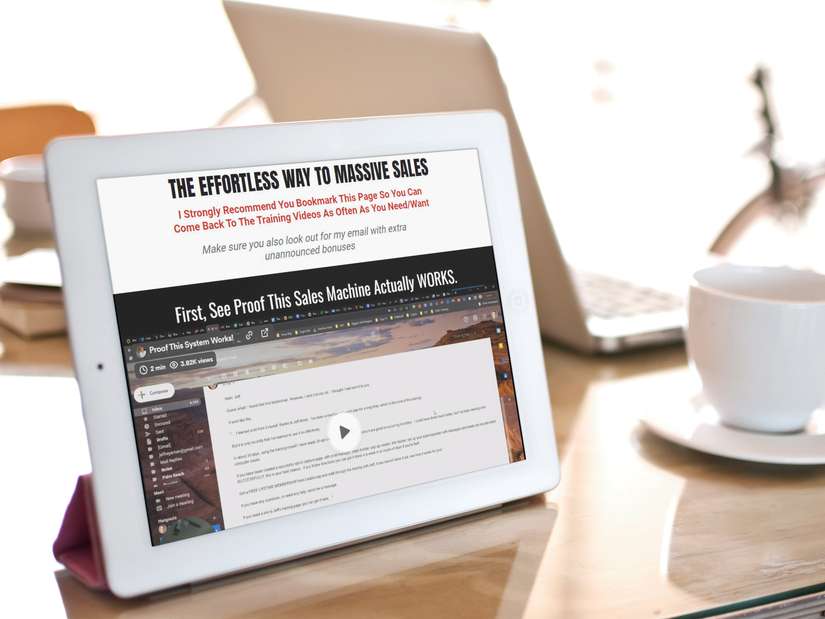 Here I am offering you access to
7 concise, easy to follow videos
that take you through the steps to create your own simple list-building, income-generating machine...
...EVEN if you are starting from scratch.
I also providing you with
done4u resources
that will short-cut the already simple process.
All you need to do is supply your email address, and you will get INSTANT access to the training!
Using the training, Michael added
28 subscribers
to his list and created
3 recurring payment
sales in 30 days.
Lee, added
19 subscribers
and made
2 sales in just 14 days
Why not join them by grabbing the FREE training while you can?