Does optimising the online experience for disabilities improve things for all customers?
According to
Martech.org
, 43% of people with disabilities abandoned an online purchase because of accessibility issues.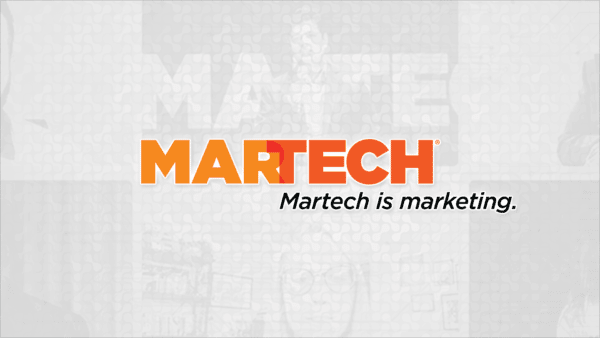 Optimizing the online experience for disabilities improves it for all customers.
What if I told you there's a huge, under-served consumer group that you can market to in such a way that it will improve all your marketing?
That consumer group is people with disabilities. More than a quarter (26%) of adults in the United States have some type of disability. Their annual disposable is nearly $500 billion. In the U.K. 22% of the total population have a disability. They and their families are a $288 billion market, according to We Are Purple, a U.K. non-profit supporting people with disabilities. Globally, disabled people, on their own, have $1.15 trillion in annual disposable income, according to the same report.
Connecting with them requires implementing accessible marketing. That's when products, services, media and marketing are consciously designed so everyone (including people with disabilities or impairments) can experience them.
Optimizing your digital marketing this way is a win/win, says Anastasia Leng, founder & CEO of CreativeX, a provider of a creative data platform for brands. "It has both performance and brand benefits," says Leng, who is visually impaired. "For the cynical marketers who aren't convinced of the value of making their ads accessible for social inclusion reasons, think of it this way: Providing alt text, adding subtitles, checking ads for contrast, and ensuring a minimum text size for readability will make your content more readable, digestible and accessible to everyone, especially on mobile devices."
The statistics back her up. Some 43% of people with disabilities said accessibility issues quite often force them to abandon an online shopping attempt without buying, according to the U.K.'s Business Disability Forum.
And if the moral and monetary arguments aren't enough, consider the legal one. Businesses whose websites aren't accessible to people with disabilities can be sued under Title III of the Americans with Disabilities Act (ADA).
It's also important to note that providing an accessible online experience is going to be more important as time passes. As the Congressional Budget Office notes, the U.S. population is "projected to become older, on average, as growth in the number of people age 65 or older outpaces that of younger age groups." And an older population is a more impaired one.
"When we turn 50 the amount of light that hits the back of our eyes drops by 50% no matter what," says John Hendricks. "That's without any sort of congenital or other type of disability. So we're not just talking about a small subset of people."
I mean, eventually, impairment comes to us all, right?