Overview
Earn a 25% lifetime commission by referring clients to
Brand Push
, our prices range from $195 to $318 meaning you can earn up to $79.50 for a single order. But since many of our clients order each month this can be thousands in passive income for referring a single client.
Or focus on getting us connected to resellers who usually generate multiple orders per day meaning massive lifetime commission for you!
Don't miss this opportunity to earn a lifetime commission and start building your passive income!
Why join our affiliate program?
Earn a 25% Lifetime commission
Automatic monthly commission payouts via PayPal
No minimum requirements for payouts
Great converting website design, and easy order form
We provide ongoing email marketing to help generate more income from your referrals
Very easy to sell product with great benefits and value for clients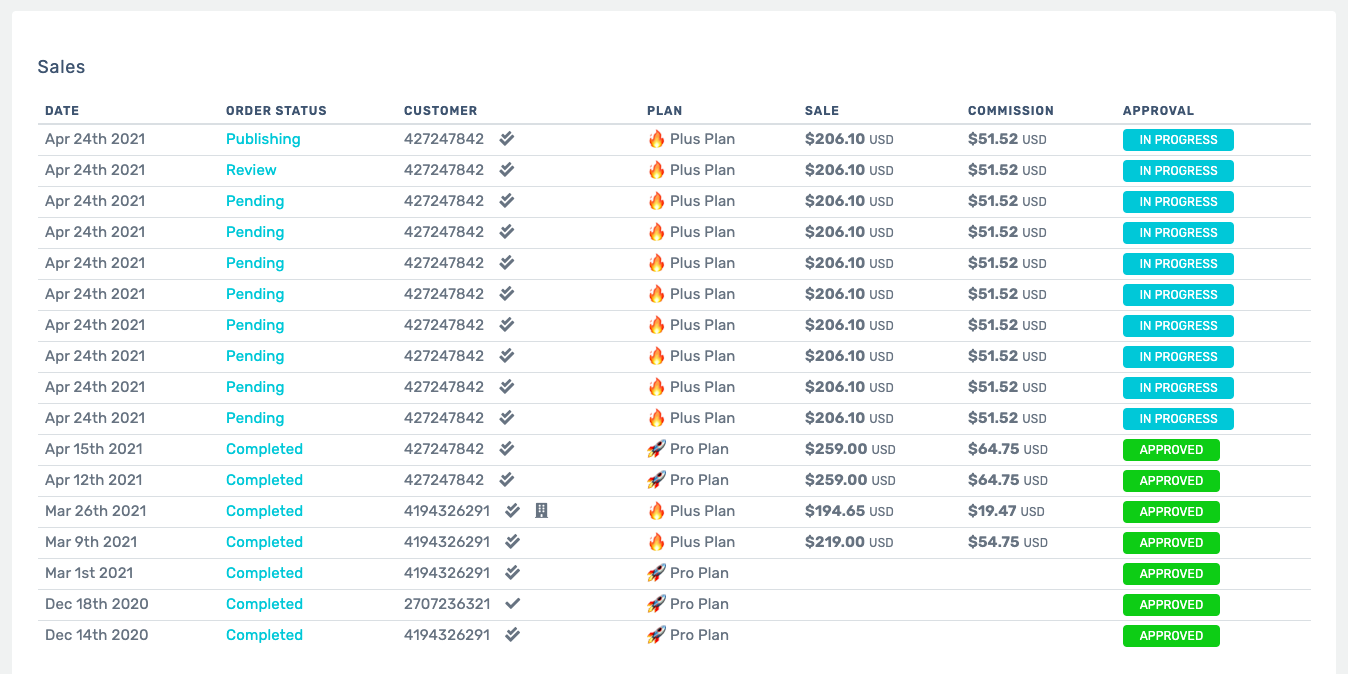 Business Name
Brand Push
Product Name
Press Release Writing & Distribution
Product Description
We write and publish news stories about people, brands, and products that get featured on a minimum of 200 major news sites including affiliates of CBS, FOX, NBC, USA Today and more.
Product Price
$195 Starter Plan
$229 Plus Plan
$259 Pro Plan
+ $59 Alternative News Network Optional Addon
Affiliate Commission Percentage
25% Lifetime Commission on all clients you refer
10% Lifetime Commission on all resellers you refer
Websites URL:
https://www.brandpush.co
Sample Report
https://www.brandpush.co/r/SAMPLE
URL For Affiliate To Sign Up
https://www.brandpush.co/affiliates.php