Virtual influencers continue making real money, amidst pandemic
A new article on
Bloomberg
reports on the rapidly-rising popularity of virtual influencers, and their business prospects as technology and social media continue to advance.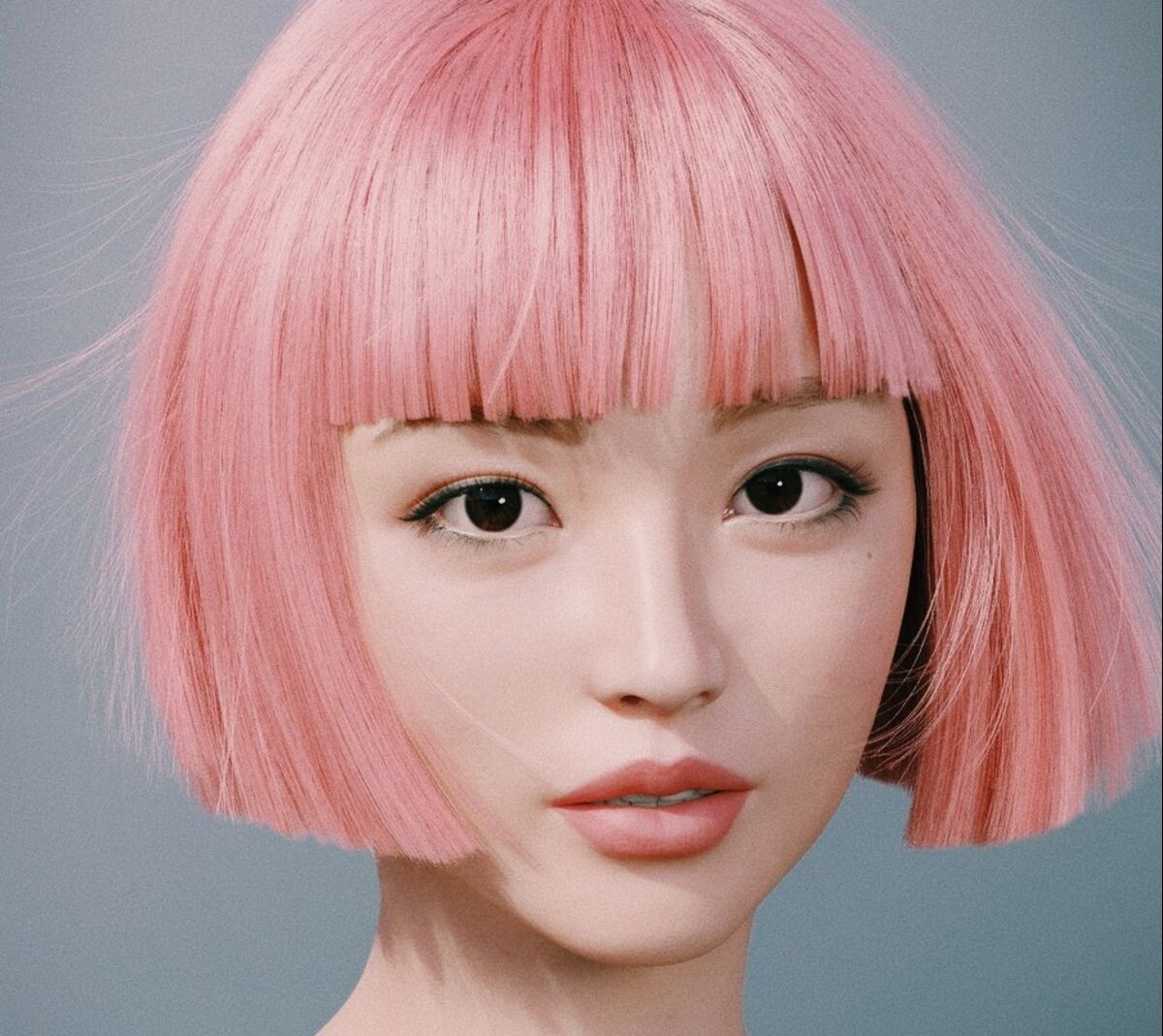 Virtual influencers have become an increasingly seen phenomenon in recent times, most notably among Gen Z, and especially in the wake of the Covid-19 pandemic that continues to restrict human interaction. The spike in popularity of virtual influencers has become even more apparent after Seraphine's introduction by Riot Games, a female character with long pink hair found in the widely played PC video game League of Legends. Because of the title's immense popularity, Seraphine's Instagram account is quickly approaching 400,000 followers. Take a look at Seraphine enjoying herself on the beach: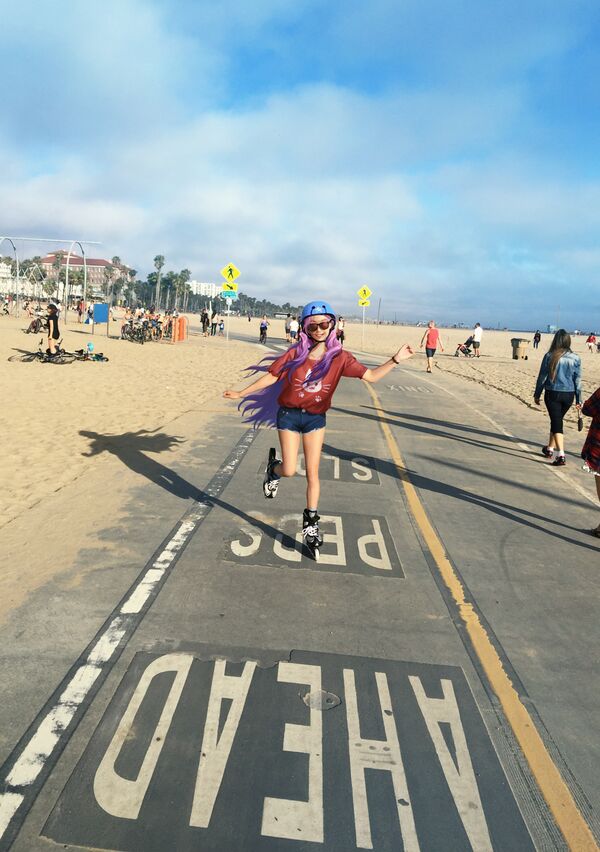 The apparent increasing popularity of virtual influencers gets further backed up by some fascinating statistics. By 2022, brands are forecast to spend an absurd amount of money annually on influencer marketing. That could rise to as much as $15 billion, which is almost double from last year's amount of $8 billion.
The founder of the website virtualhumans.org, Christopher Travers, spoke on the business potential of virtual influencers:
"Virtual influencers, while fake, have real business potential. They are cheaper to work with than humans in the long term, are 100% controllable, can appear in many places at once, and, most importantly, they never age or die"
Imma, the Japanese virtual female
Riot Game's Seraphine is not the only virtual influencer racking up social media followers. Japanese startup Aww Inc, have created virtual humans such as Imma and Plustic Boy (left), both of whom can be viewed in the image below: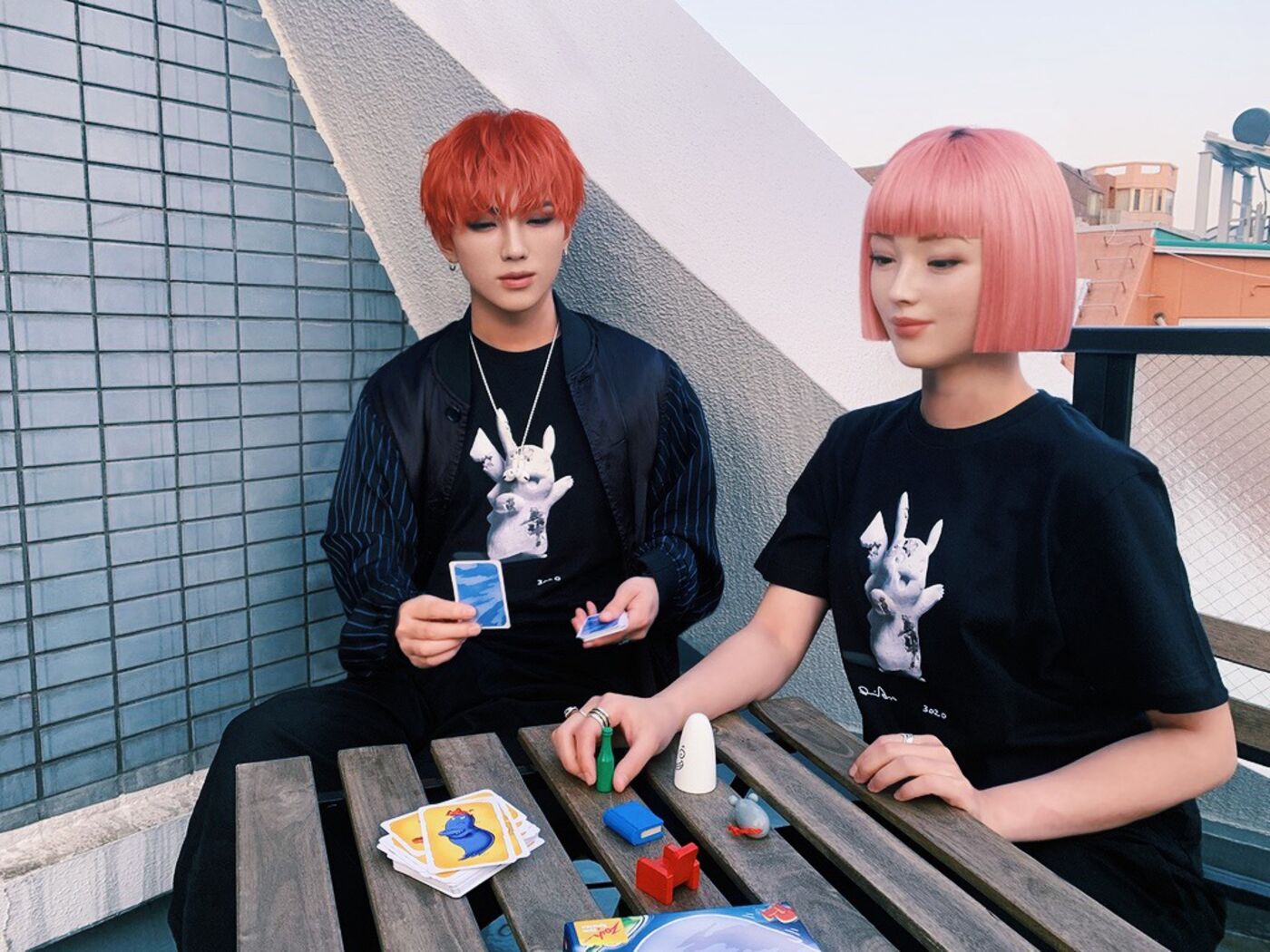 Imma currently has over 300,000 followers on Instagram, in addition to affiliations with major brands such as LVMH's Celine. Despite not even being a real person, Imma still works with fashion magazines and is very active on the app TikTok, where she gets millions of views
A director at Aww Inc., Yumi An Anzai, spoke about Imma:
"When we created her look, we wanted to think like how overseas [people] think of Japan, so that was the idea of her originally."
Future of Virtual influencers?
As you can see by the impressive number of followers and likes that virtual influencers obtain daily, they certainly won't be going out of fashion anytime soon. In fact, as technology and social media become even further integrated into our everyday lives, it wouldn't be surprising to see the popularity of virtual influencers continue to grow and soar.