Are You Using Google Display Ads Yet?
Hello Fellow Warriors,
For those of you who don't know, Google just made it easier to create a full sized display ad. Instead of the small text ads most people create on their "adwords" account, you can now create a full-sized display ad FOR THE SAME PRICE ...
OR MUCH LESS!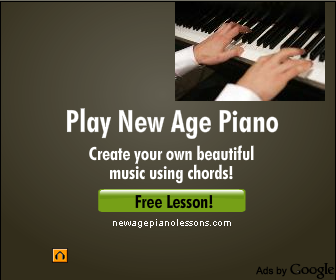 I couldn't believe it either but listen to this. Before, using just plain text adwords ads, I was paying between 12-15 cents per click. That's pretty low. But now using a huge display ad,
I'm paying 4 cents per click!
More information coming soon. I'll show you exactly how I did it and how you can too!
-- Edward