Take Massive Action FAST!! Or Not...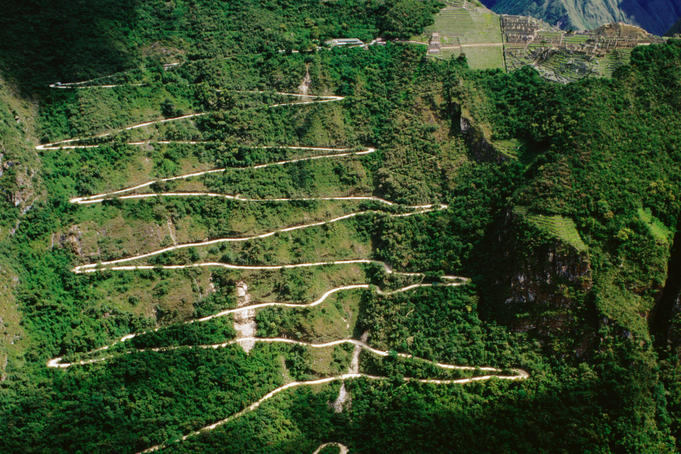 According to
Lonely Planet
, this picture is the "
winding mountain road leading to Machu Picchu.
"
Imagine sitting in a car at one of the curves in this road...
Imagine thinking about the fastest way down the mountain...
Do you want to put the car in drive and floor the gas? Or, would you rather safely navigate the corners to the bottom of the mountain?
See, people are asked to make choices like these every day on this forum.
Select Option A to get somewhere really fast (
over the cliff
), or select Option B and take the slow and steady path to your destination.
Folks, what we are doing here is called a business. And often, the surest way to reach our destination of running a successful business is slow, steady and with a clear plan of how to navigate the challenges ahead.
Of course, there is something to be said for "
taking massive action fast
," as long as your path doesn't potentially include dangerous turns in the road.