Transform Surplus Energy Into Creativity (My Artwork For Some Inspiration).
ARTWORK!
And it's such a pleasurable experience. I sketch, then scan into Photoshop, and then do some magic with the airbrush.
Here's some for your viewing pleasure:
Phase 1: Sketch & Scan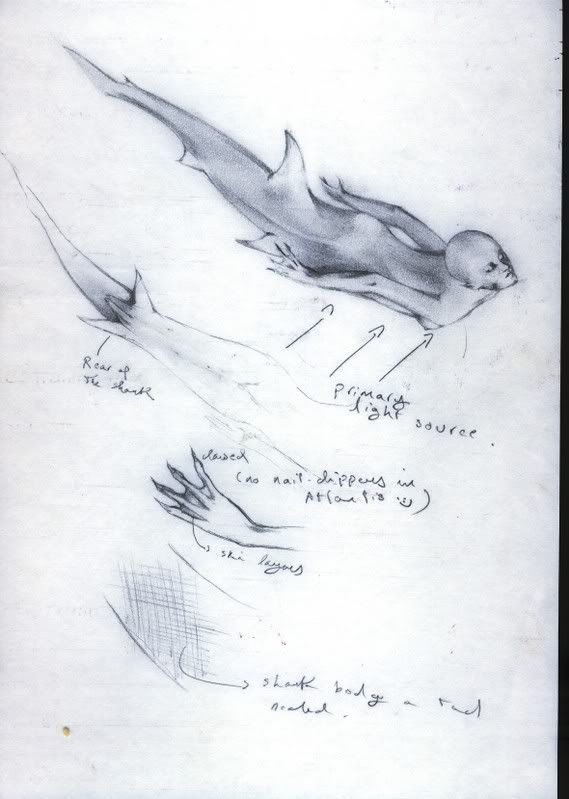 PHASE 2: Initial Paintbrush...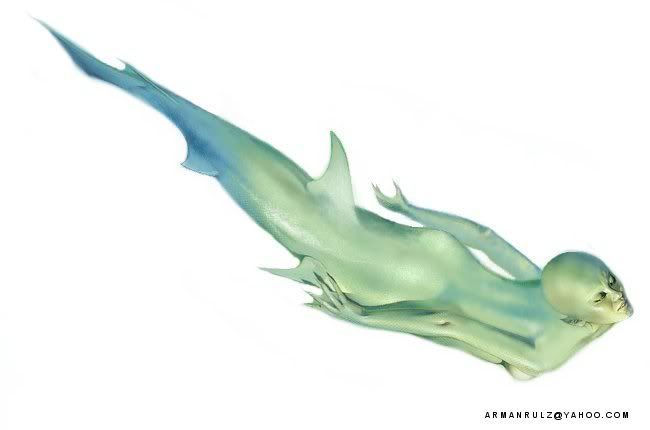 Phase 3: Hair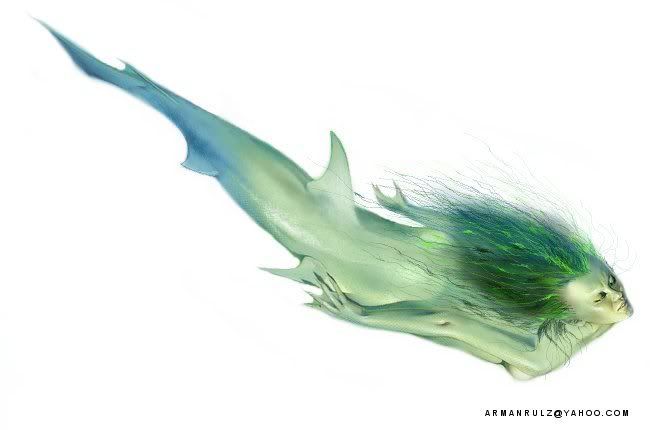 Phase 4: More hair, background & done!