Ho, Ho, Ho, Oh, Oh, Oh...
Well it is that time of year again, it's Christmas Eve. Families... Stockings...chestnuts...Rudolph and Frosty...those things ring a bell?
But on a more serious note, l was down there today, (shopping ctr) and one woman collapsed in the electronics store, and was taken to hospital.
Another Chinese guy had his head down on a coffee table, while his Ferrel kids ran around the tables, and me unfortunately.
But eventhough busy it wasn't a madhouse l expected in the carpark, and even became a bit quiet later on.
So, the stress of this time of year got to some, not me, since l had that all done weeks ago.
And the lady at the liqueur store, even wished me Merry Christmas, a welcome change from that Happy Holiday, politically correct nonsense.
I kept away from David Jones, as l didn't want a p***d off Santa ringing a bell all day again.
So everyone have a good one, and remember that no good deep goes unpunished.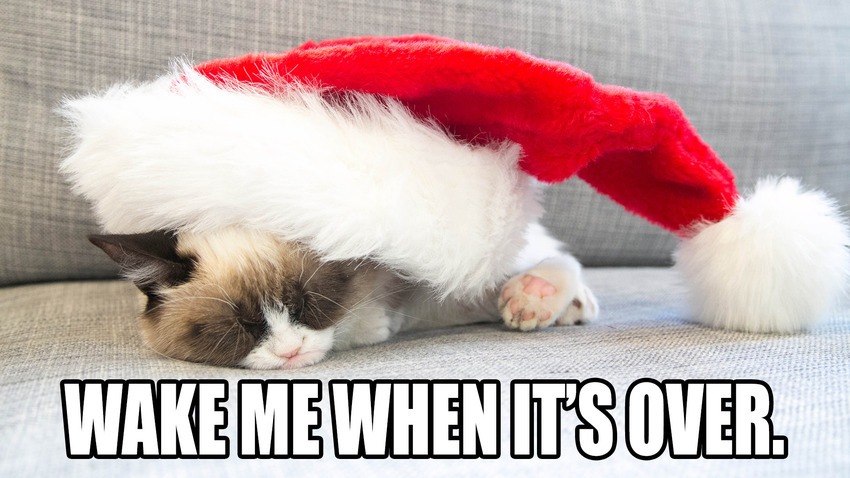 And PS, share your experiences, or how many elves you slapped, (whichever comes first).