Having trouble getting your website found on a search engine? Have you tried using an SEO platform?
A new article on
Martech.org
reports that using an SEO platform can increase efficiency and productivity while reducing the time and errors involved in managing organic search campaigns.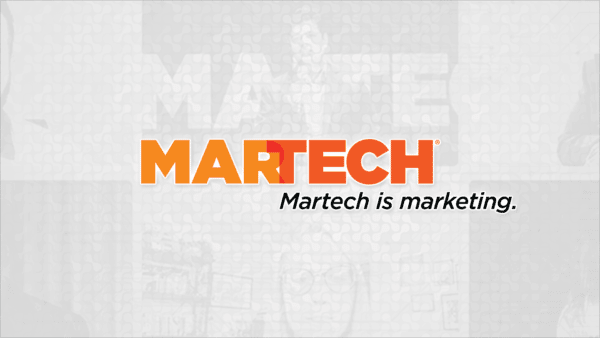 Search Engine Optimization remains the stalwart mainstay of digital marketing, with search driving around 50% of website traffic on average, according to an analysis of SimilarWeb data by Growth Badger. But the practice of SEO has become more complex and it involves more considerations than SEOs enjoyed in the "ten blue links" era.
Today, SEO includes everything from content marketing and distribution to user experience, and even the core job of gathering and interpreting search intelligence has become more challenging as the search engines continually change their display of results and port them over to other media like voice assistants. This doesn't mean that the well-established SEO best practices should be cast aside, however. Keyword research, page-level analysis, backlink tracking and acquisition, and rank tracking are still of critical importance, even as the environment continues to change.
SEO platforms offer numerous capabilities that range from keyword research and rank-checking to backlink analysis and acquisition, as well as competitive intelligence, social signal integration, and workflow rights and roles.
The benefits of using SEO platforms
With hundreds, thousands, tens of thousands, and even millions of pages, sites, social conversations, images, and keywords to manage and optimize, enterprise SEO has become increasingly complicated and time-consuming.
Using an SEO platform can increase efficiency and productivity while reducing the time and errors involved in managing organic search campaigns. More specifically, managing SEO through an enterprise toolset can provide the following benefits:
Many tools, one interface. SEO platforms perform many tasks in one system. A comprehensive dashboard can help your organization monitor SERP rankings and trends, how you measure up to competitors and your share of voice. The integration and prioritization of tasks, reporting, and user permissions can offer substantial benefits to enterprise-level SEO operations.
Intent insights. Because of the search engines' increased focus on user intent, enterprise-level SEO tool vendors are developing machine learning models that analyze user behavior and site content to help marketers answer searchers' questions.
More efficient management of global operations. Enterprise SEO tools have built-in diagnostics that can be invaluable on a global scale to identify site-wide issues across languages, countries or regions. These tools uncover macro and micro issues with pages, templates and infrastructure.
Keeping pace with the search engines. SEO software vendors have dedicated teams and engineers to follow frequent search engine algorithm changes and their impact on the SEO reporting required by enterprises.
Automated reporting to provide data in near real-time. Many brands end up trying to put a lot of data in spreadsheets and manually update them. But that doesn't provide a complete view of the data. Most enterprise SEO platforms offer highly customized reporting capabilities that are widget- and wizard-driven to make reporting faster and easier. Many also allow for the export of data to business intelligence tools or other analytics software.
Anyone out there used an SEO platform yet? If so, was it a good or a bad experience?