Would this be a good niche to get into?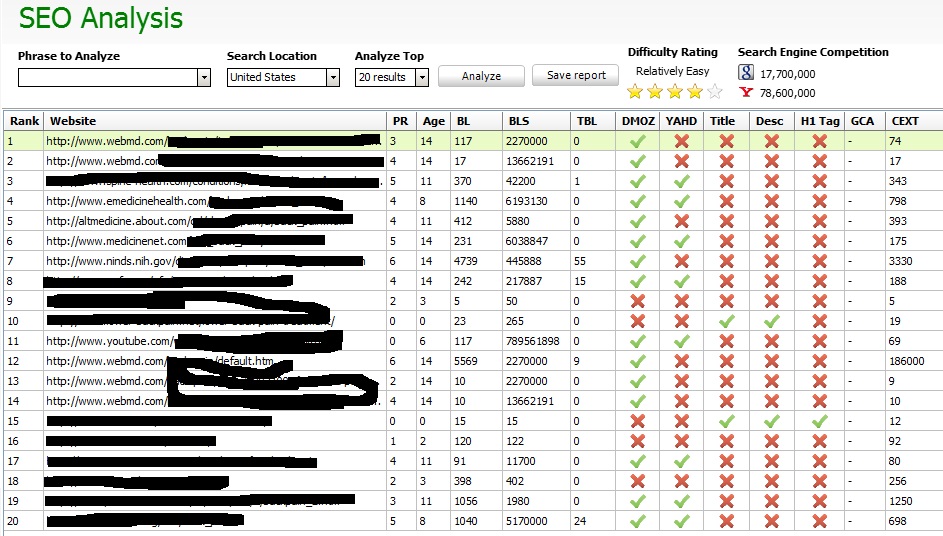 40,000 searches a month, $6 CPC
As you can see most of the sites are authority sites like WebMD, medicine sites, and a couple gov sites..
No exact match domains in the top 10 either, and the ones that are close to an EMD are in the 15-20 and are crap 1-2 page sites..
So is #1 reachable for this niche?