Finally! Say goodbye to Twitter typos
A new article on
Social Media Today
reports that Twitter has finally launched the first stage of live testing for what's arguably the most requested social media platform addition of all-time - the capacity to edit a tweet after posting.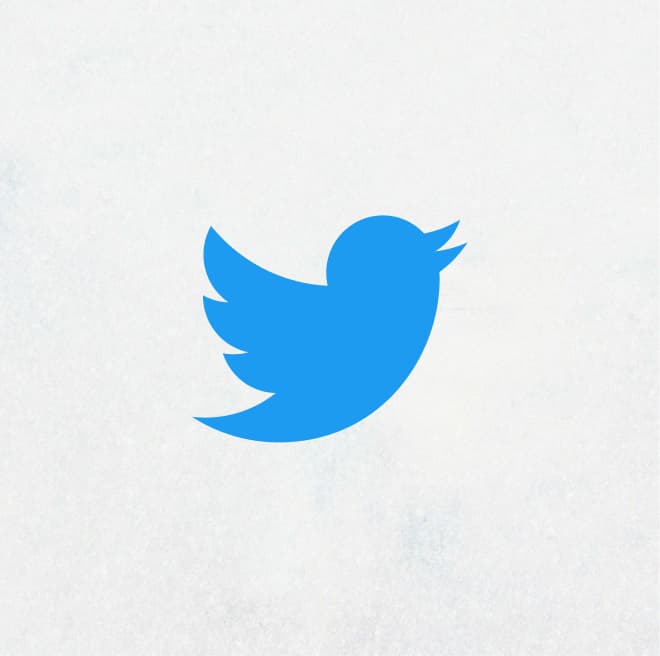 I can't be the only person who is excited about this development?
I mean, how many times have you thought of a witty reply or drummed up an amazingly insightful tweet and then ruined it by making a silly typing error?
Sound familiar?
If so, you'll be just as excited as me about Twitter's recent announcement:
"For this test, Tweets will be able to be edited a few times in the 30 minutes following their publication. Edited Tweets will appear with an icon, timestamp, and label so it's clear to readers that the original Tweet has been modified. Tapping the label will take viewers to the Tweet's Edit History, which includes past versions of the Tweet."
So, tweet editing won't be available indefinitely, but for a limited time after posting, which aligns with an earlier tweet editing proposal that former Twitter CEO Jack Dorsey flagged back in 2016. After that, however, Dorsey and Co. poured cold water on the idea, several times, essentially saying that it would never happen.
The full tweet editing details are as follows:
Tweets will be editable within the first 30 minutes following their publication. This is designed to limit the capacity for people to update viral tweets in retrospect, because you won't know just how much reach a tweet will eventually get within the first half hour
Tweet edits will be publicly accessible via the tweet history, which will list all previous versions of the tweet, and detail on when the edits occurred
Users will be able to edit text, images and video in a tweet, as well as alt text info
While it will first be launched to Twitter Blue subscribers only, all users will eventually be able to access the option, free of charge