Spotify Wrapped 2022 is here, but...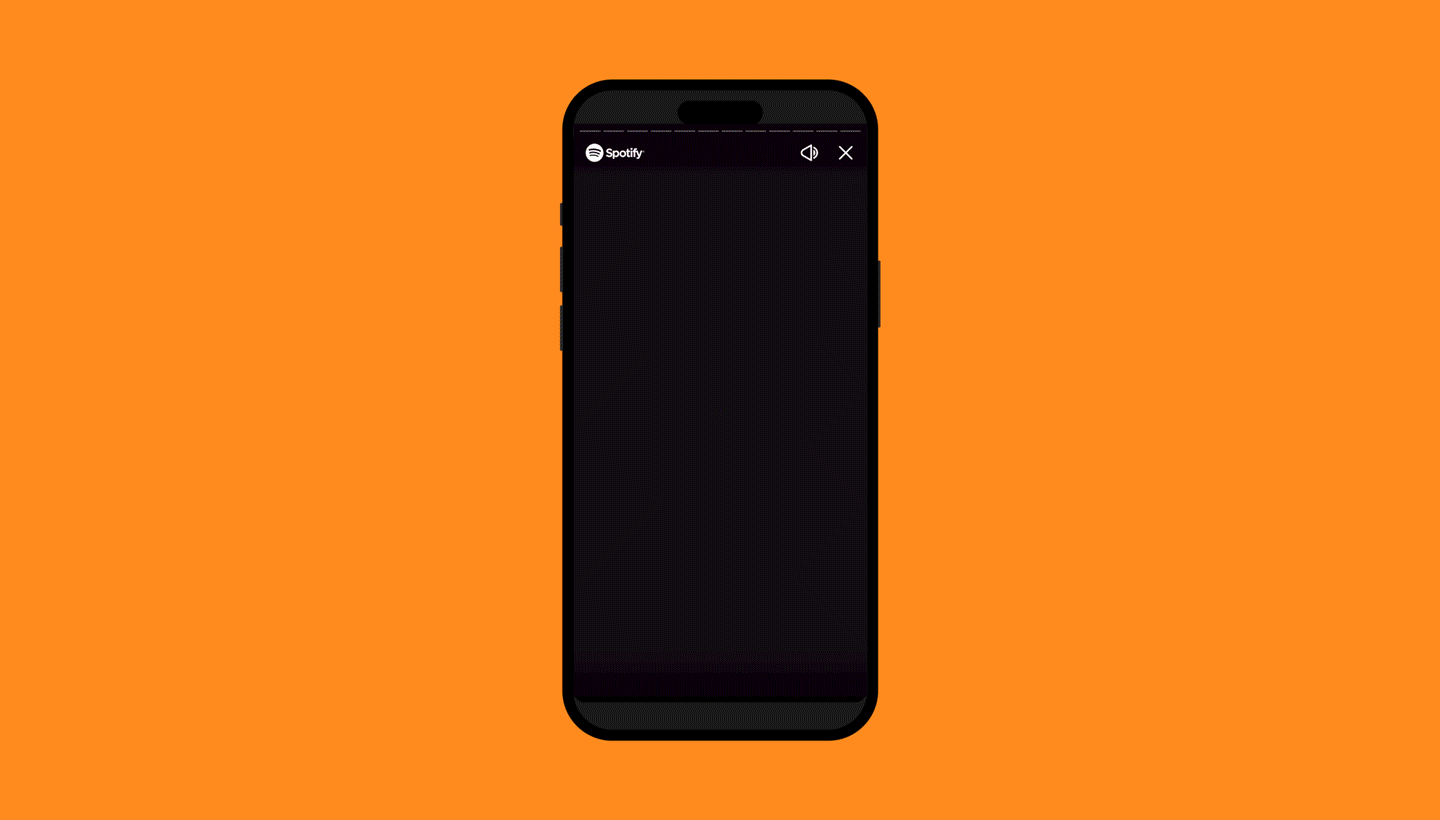 Every year, Spotify Wrapped delves into people's favorite songs, artists, and genres. The feature, ahem, concludes your year with playlists of your best stuff and includes some amusing elements. Spotify Wrapped this year shows users their "music personality," such as Adventurer, Early Adopter, or Specialist.
The feature's 2022 version went live on November 30, although it's only available on iOS and Android.
Spotify Wrapped 2022 also shows how you listen to various types of content throughout the day.
While Spotify Wrapped is a fantastic way to revisit your favorite tracks, artists, and genres, it is only available on Spotify's mobile apps. If you visit the Spotify Wrapped website or use Spotify on your computer, you will get the following message:
"2022 Wrapped is here.

#SPOTIFYWRAPPED

But it's only available in the Spotify mobile app. Download it now to join in the fun."
Anyway, Tthis year's Wrapped experience includes fan-favorite features as well as fascinating new ones that highlight the many-layered characteristics of listening that make each fan unique.
Spotify knows that no two listeners are the alike, so 2022 Wrapped encourages listeners to gaze into the colourful kaleidoscope of their listening and show it off to the world, from the bizarrely particular to the boldly predictable.
Who's your top artist? How many minutes did you listen? Chime in.