Hey Warrior Peeps. You guys and gals have been a great source of information. Thanks!
I have a question and I apologize if its been asked 15 million times.
What are the rules regarding using images and pictures on my website?
Where can I find free images to use on my websites? Paid Images?
Like for example I want to start a website and use a picture of like a good looking dude and use it as my profile picture for building Google authority (im funny looking). Or if I want to use images of pretty girls say to advertise, or I want to use pictures of certain people for customer service, etc.
Like this.......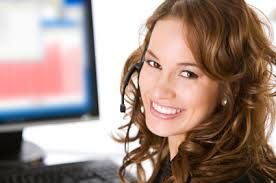 Any suggestions or directions would be greatly appreciated and I will click your thank you button.