10 essential apps for the lockdown remote work
With more areas locking down for quarantine amidst the COVID-19 pandemic, millions of knowledge workers would have to contend working from home for the time being until the curve is flattened. Here are 10 apps I'm using, or have used in the past to help you work remotely.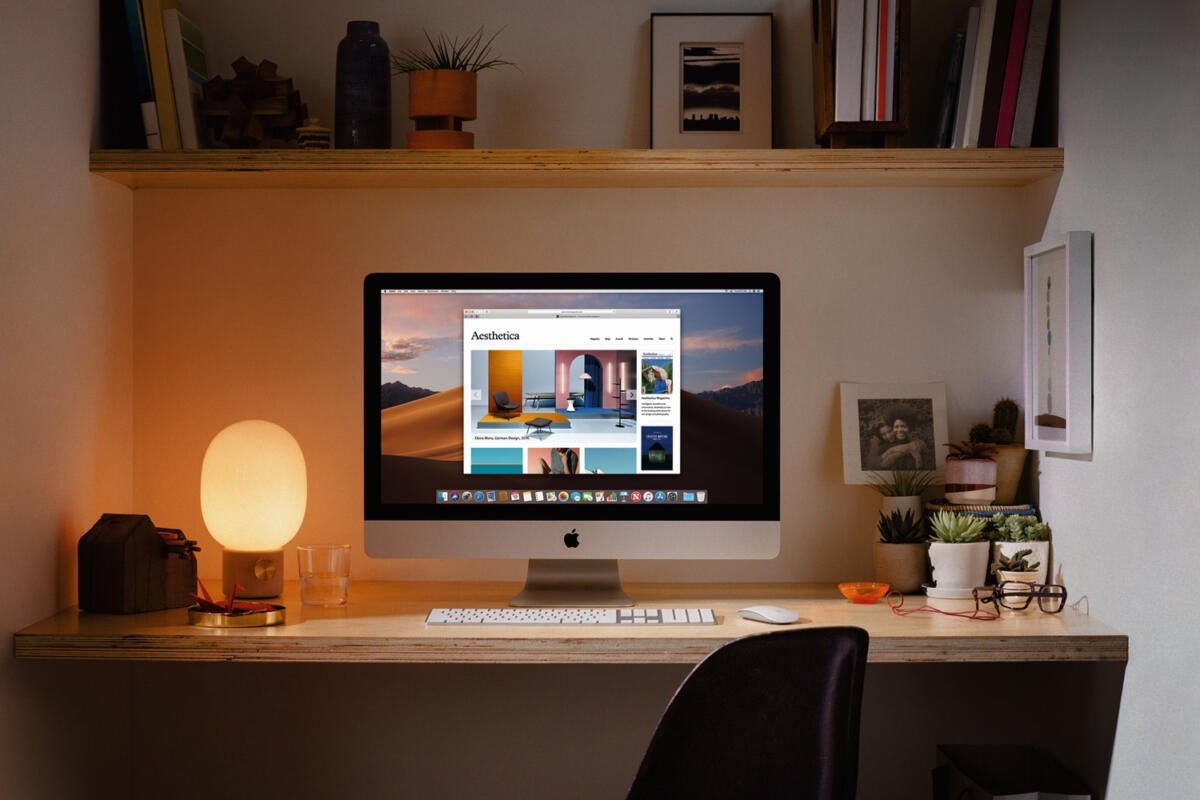 Trello
For those in the know, Trello is in essence an online corkboard which organises your projects and tasks into boards, pretty much like how you pin notes on a physical corkboard. Trello boards lets you see what's being worked on, who's assigned to a project, who's working on the project, and the current status. You can share a board to a colleague, or have a board to yourself to track your daily progress.
Jira
For software devs, Jira is a tool used for tracking bugs, issues, as well as project management. As Jira is inclined towards software development, it lets you track any issues and bugs related to whatever app you're developing - could be a mobile app, a web app, anything.
Microsoft Teams
Teams is a teamwork hub that's bundled with Office 365, but can also be downloaded separately. It serves as a singular hub for team chats, meetings, shared files, apps, and calendars.
Slack
Slack is also pretty much like Teams, with instant messaging and remote office communication capabilities for remote teams. You can also assign people to individual teams and whatever project they're working on.
Workplace by Facebook
Workplace is Facebook's enterprise flavour, giving organisations the familiar Facebook social media experience, with the security of using enterprise-grade tools, allowing remote teams to connect to each other into the same network.
Zoom
The eponymous app is primarily used for video conferencing and meetings, and often used as an alternative to Skype and Google Hangouts when you need lots of people to attend to your meeting at once.
OneNote
OneNote is Microsoft's digital notebook, bundled with Office 365 and lets you create a team notebook which you can share with everyone in your team, or create a personal notebook to jot down personal meeting notes.
GitHub
We all know what GitHub is for - it's basically a repository and version control system used mainly by software developers and programmers to keep track of any modifications in a central repository, readily accessible when needed.
LastPass
LastPass is a universal password manager that's compatible with pretty much every device you own - Chromebook, MacBook, Linux, iPhone, Windows.
What about you? What tools are you using for work? Chime in.