Mobile data usage surges by 75%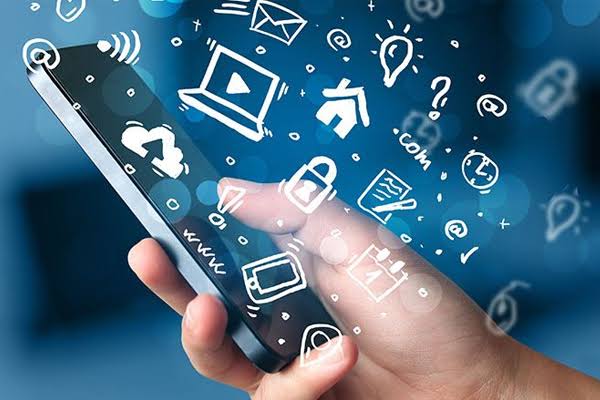 A new
article
on Mobile Marketer reports that cellular data consumption on smartphones increased 75% in March this year, and was up 27% from February as people spent more time on mobile devices during the pandemic lockdowns.
Unsurprisingly, social media, video conferencing, and over-the-top (OTT) video apps saw the highest usage on mobile. Furthermore, the mobile hotspot feature saw increased usage to connect other devices like laptops and 2-in-1s to the internet, jumping to 30% of mobile users in February as compared to 25% in the same month last year.
These insights show that smartphones are central for internet connectivity. While broadband internet and home Wi-Fi setups get the job done, mobile data usage is different as the expanded usage of smartphones increases opportunities for marketers to reach consumers on mobile websites, socmed apps, among others.
The increased usage of mobile hotspots also indicate less reliance on traditional ISP setups such as fiber internet, and more reliance on mobile networks for data connections.
Chime in.