Describe Your IDEAL Affiliate Program
Okay...
If you could snap your fingers like the Fonz and -
BLAMMO
- it creates the perfect affiliate program, what would it be like?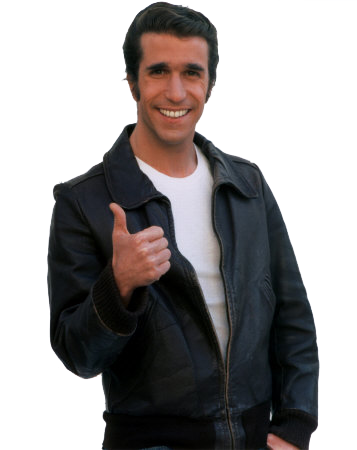 Note: The perfect affiliate program for affiliates.
Go wild. Even if it's nuts, I don't care.
Example:
"If I can send 1,000 joins in a day, they send me a free giraffe.."
Of course, sane suggestions are cool too, ha.
GRM