Do you think TikTok will disappear?
Entrepreneur
reminds us that TikTok isn't a great time with governments globally, and speculates about which platforms might fill a potential gap.
India, the US and many others haven't exactly been supportive of the social media platform recently, amid fears it's used by the Chinese government to collect data. That negativity has led to takeover talk, with Microsoft and Oracle both rumoured to have shown an interest. President Donald Trump went even further in denouncing TikTok. TokTok is owned by Bytedance, and last month, Trump signed an executive order requiring TikTok to cease US operations - a move Bytedance has threatened to counter with a lawsuit.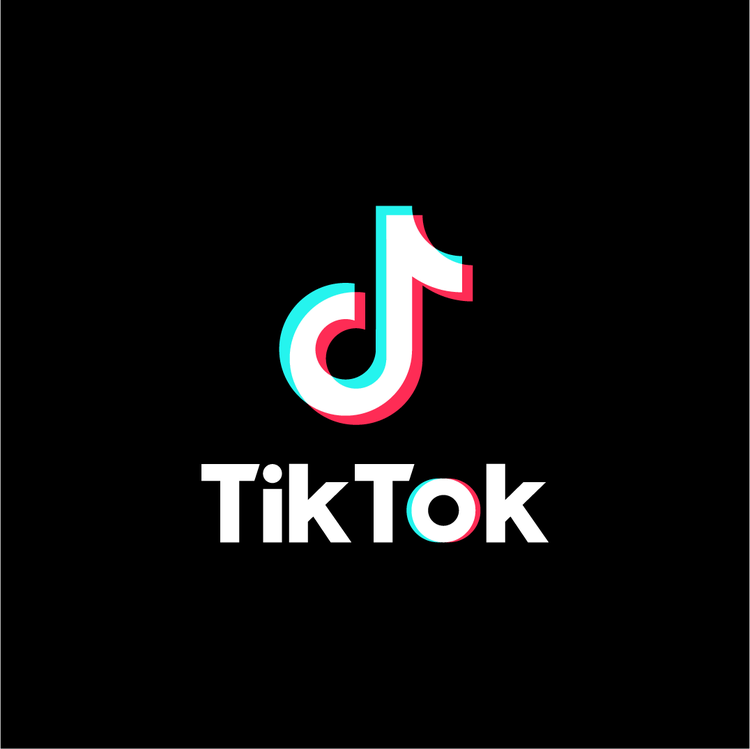 Snapchat a ready-made replacement for TikTok?
If TikTok does succumb to pressure from the US president, we're not short of platforms that are willing to step in and fill the resulting void. Leading up that list would have to be Snapchat. The platform announced a new feature recently, which lets users set short videos to a catalog of musical options, and might be a ready-made replacement for TikTok.
Instagram Reels developed specifically to take on TikTok
Facebook launched Instagram Reels in Brazil as far back as last year in an effort to take TikTok on at its own game. The feature has since rolled out in the US and UK. Reels is another ready-made option for individuals and companies looking to switch their activity to a new platform should TikTok end up out of action.
Facebook's short-video feature
It's only available in India so far, and you can't yet add music, but Facebook has doubled down on Instagram Reels to a degree. TikTok lags behind Facebook by some one hundred million users in India and that's led the latter to introduce a new Short Videos option for users in the region. So far, they can only add text to videos which are 26-seconds long.
TikTok has found itself become somewhat of a political football of late. I'm not even sure where I stand on it all. On one hand, claims China's communist government harvest information about citizens of foreign states via the platform seem far-fetched. On the other hand - who really knows?