Facebook is Testing a New Post Composer Designed to Make it Easier to Add Your Recent Photos
A new article on
Social Media Today
reports that the social media platform is currently trying out a relatively minor update. The author, however, thinks Facebook should have gone in this direction a long time ago.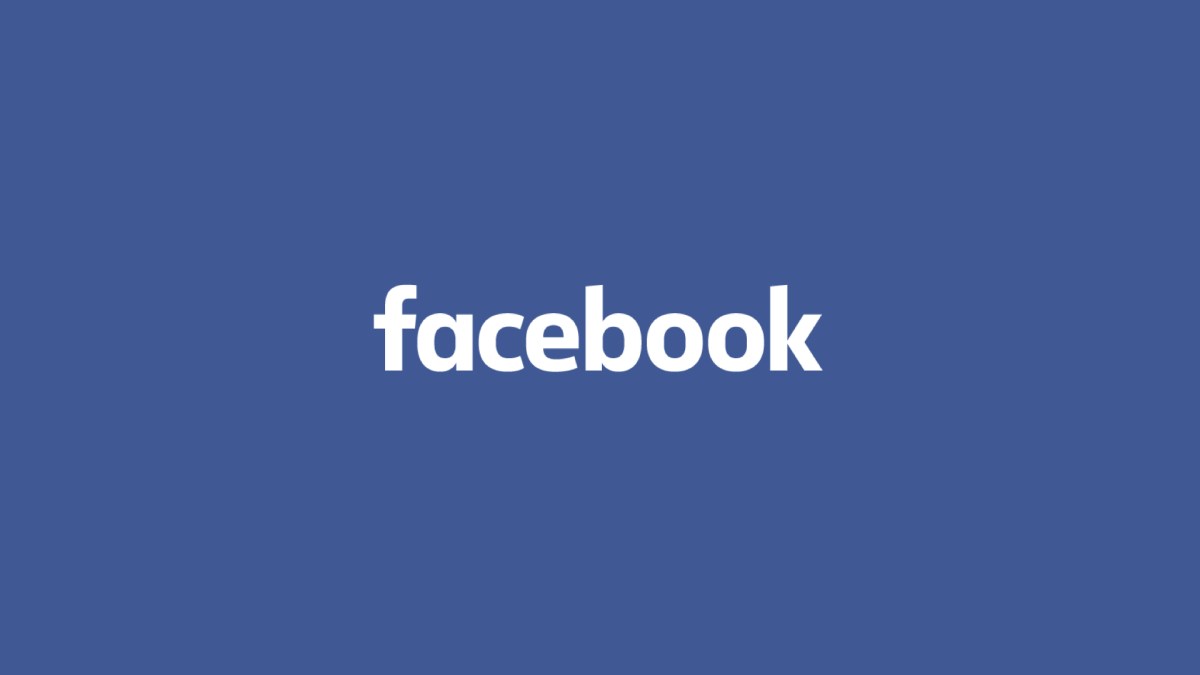 Facebook is currently testing the new, visual-focused post composer upgrade. The feature will eventually allow users to use the latest images from their Camera Roll, by accessing a newly installed panel display. The upgrade will appear directly below users' composer frames.
If you're eager to find out more about Facebook's new visual upgrade, head over to the feed of Matt Navarra. He shared news about this feature and revealed that selected Facebook users are now seeing a new 'Choose photos' panel below their composer window. The addition makes it far simpler and quicker to rapidly add one of their latest Camera Roll images to their update.
The best thing about the modification is that posts with pictures are likely to receive more attention than purely textual efforts - and the new panel will make it just as easy to add a picture as not. The author is probably correct in wondering why Facebook took so long to add what's a relatively minor upgrade that makes a lot of difference. It's not like users couldn't add images to posts in the past, but this will make things quicker - and lead to more quality content on the platform.